---
Houses / Villas / Chalets in Austria for rent
| | |
| --- | --- |
| Residential Real Estate in Austria | Property No. AP-EV-R6528 |
Luxury villa next to Schoenbrunn Castle -
FOR RENT
13th District (Hietzing) - Austria - Vienna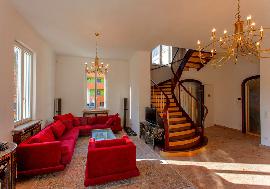 • Bedrooms: 5 • Living area: 650 m² • Plot area: 1.230 m²
This renovated classical villa in Vienna was designed for a comfortable life, with the most appealing and modern equipment. It is situated in the midst of a large garden of classical Viennese design. .......
---
[ page - 1 ]
Property search in Austria
Did you know?
Austria has clear regulations on the role of your Estate Agent and Notary.
All fees are regulated by the government so that you know exactly what you have to pay.
Special Offer for sale
Zell am See - Salzburgland - Austria
Commercial Real Estate in Austria
Hotel - sale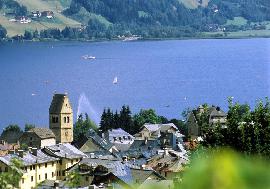 Magnificent De-Lux Hotel in Austria

Special Offer for sale
Woerthersee - Carinthia - Austria
Real Estate in Austria for Holiday
Apartment - sale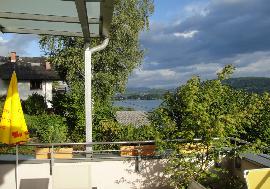 Wonderful apartment by Woerthersee