Attractive offer for sale

Unique luxury 4 bedrooms apartment in Lech am Arlberg

Attractive offer for sale

Comfortable Hotel in skiing area Bad Kleinkirchheim

Attractive offer for sale

Excellent Ski and Spa Hotel in Kleinwalsertal

Attractive offer for sale

Absolutely rare 1 bedroom apartment in Lech am Arlberg
Real estate in Austria for rent
1st District (Innere Stadt)
Austria - Vienna
Property Ref.:
AP-EA-R7075
€ 3.850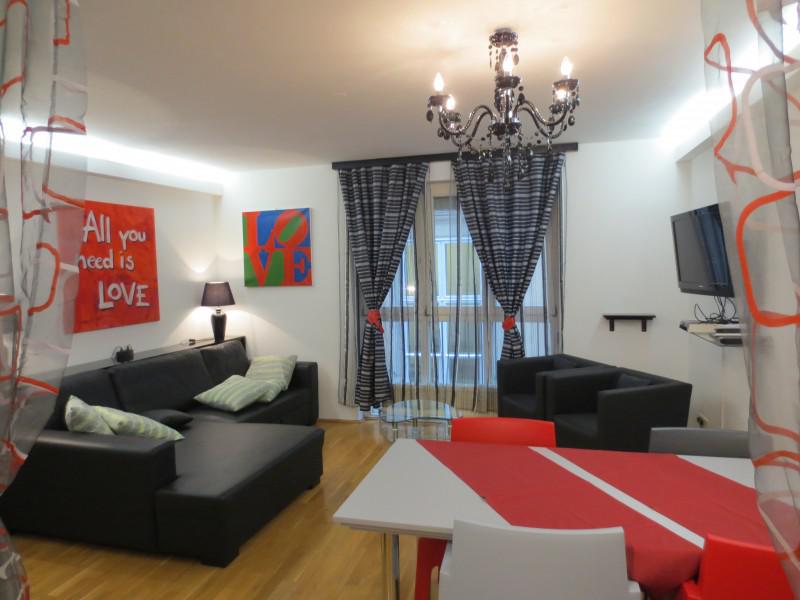 • Bedrooms: 2 • Bathrooms: 1 • Living area: 70 m²
This wonderful, completely furnished apartment is located in a very exclusive area in the 9th district. In near proximity you will find the most famous attra .......
1st District (Innere Stadt)
Austria - Vienna
Property Ref.:
AP-EA-R7603
€ 4.946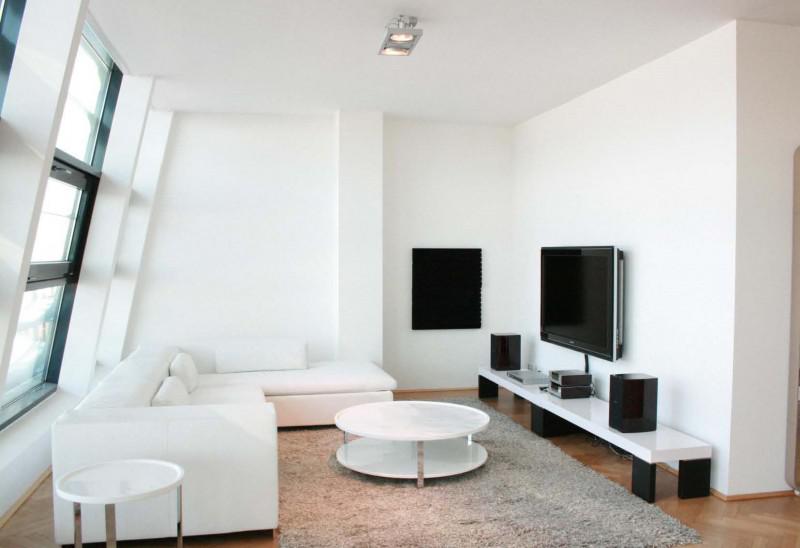 • Bedrooms: 2 • Bathrooms: 2 • Living area: 159 mВІ
This brand new penthouse is located at one of the most exclusive locations in 1010 Vienna, close to Kohlmarkt / Graben / Tuchlauben and the "Golden U". The p .......
- 1 -