Attractive offer for sale

Unique luxury 4 bedrooms apartment in Lech am Arlberg

Attractive offer for sale

High-quality Tyrolean chalet with secondary dedication

Attractive offer for sale

Idyllic plot with rustic farmhouse in Oberndorf

Attractive offer for sale

Cozy family hotel in idyllic Austrian village
Houses / Villas / Chalets in Austria for rent
13th District (Hietzing)
Austria - Vienna
Property Ref.:
AP-EV-R6528
€ 14.999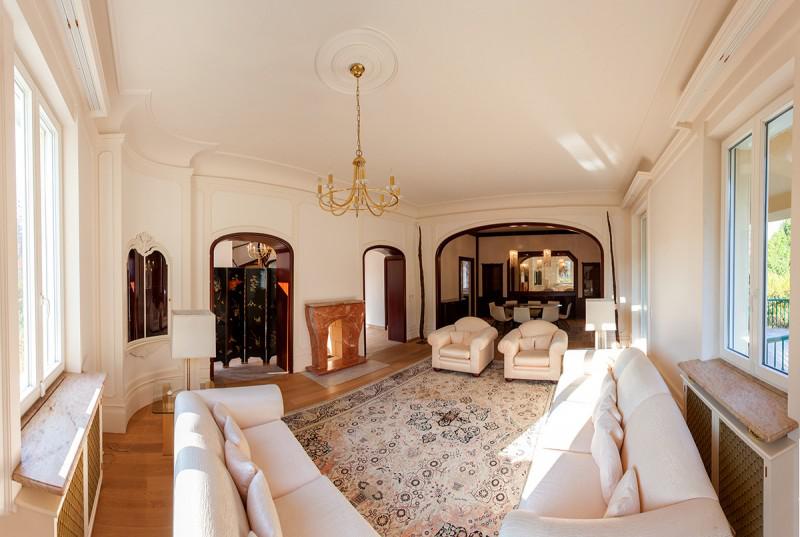 • Bedrooms: 5 • Living area: 650 m² • Plot area: 1.230 m²
This renovated classical villa in Vienna was designed for a comfortable life, with the most appealing and modern equipment. It is situated in the midst of a lar .......
Kitzbuehel
Austria - Tirol
Property Ref.:
AP-ZV-RFX316
€ 4.400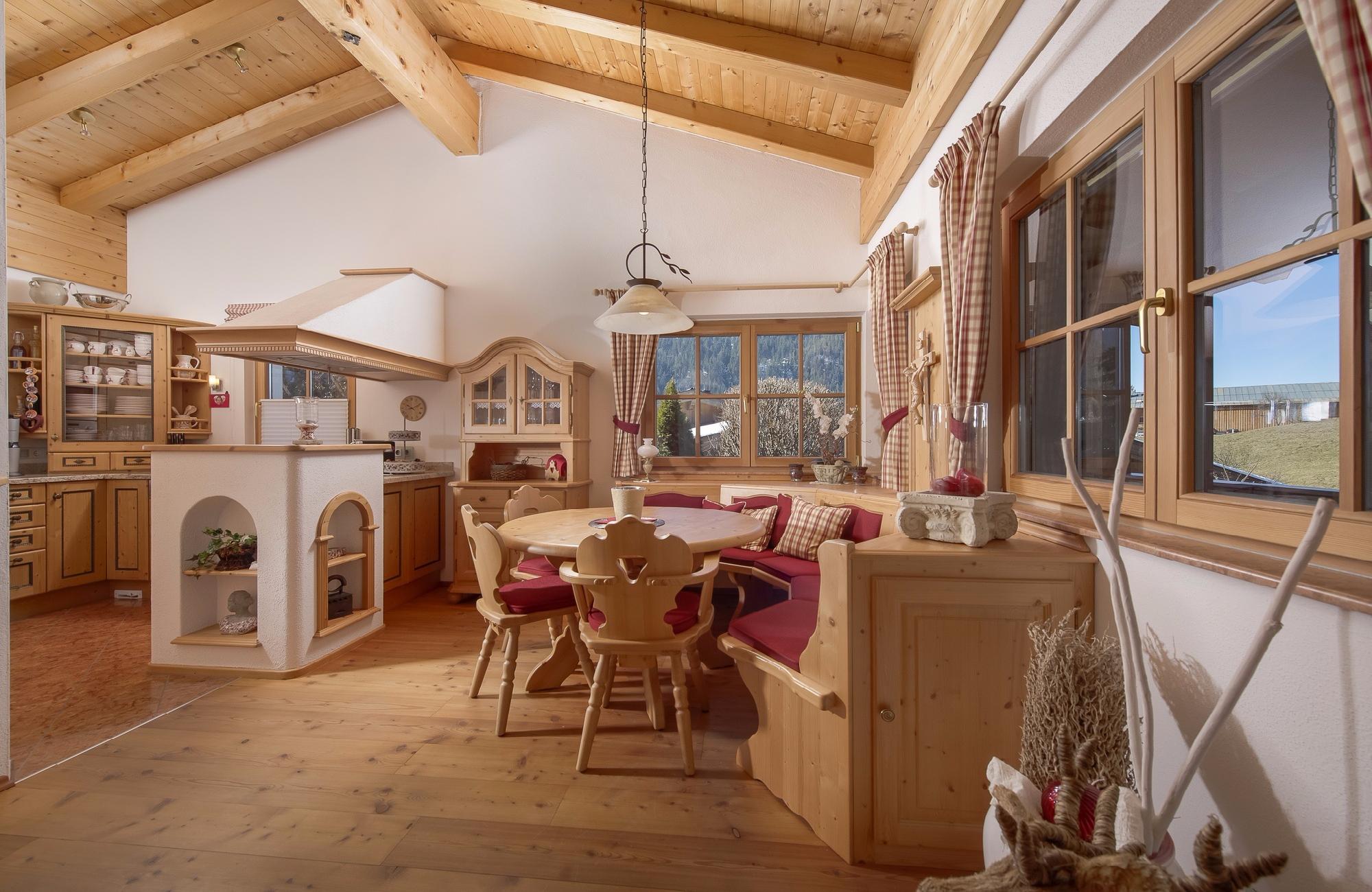 • Bedrooms: 3 • Living area: 190 m² • Plot area: 500 m²
This traditional Tyrolean house is located in a very quiet and popular neighbourhood of Kitzbühel, close to the famous Schwarzsee (lake). From here one can easi .......
19th District (Doebling)
Austria - Vienna
Property Ref.:
AP-EV-24294
€ 3.990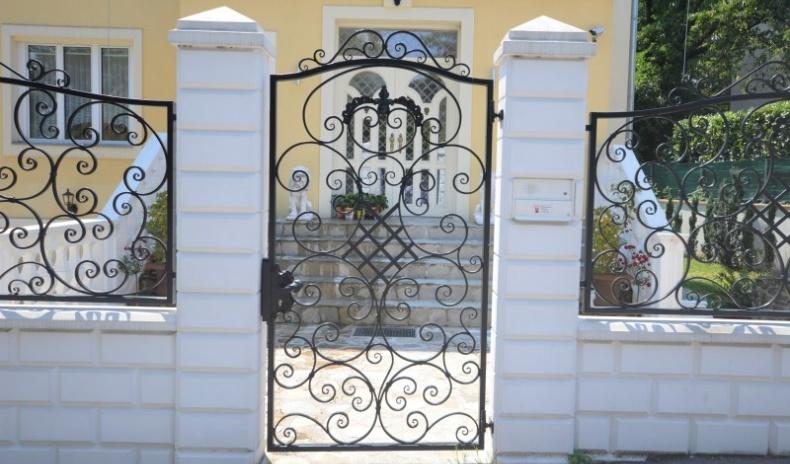 • Rooms: 8 • Bathrooms: 2 • Living area: 226 m²
This sunny and spacious mansion with parklike garden and ample parking spaces is situated in a noble area of Döbling: The mansion has been completely renovat .......
- 1 -