Attractive offer for sale

Uncommon 4-bedrooms apartment fully finished in Lech

Attractive offer for sale

Absolutely rare 1 bedroom apartment in Lech am Arlberg

Attractive offer for sale

APARTINVEST - full serviced apartments with top yield

Attractive offer for sale

Magnificent castle in Austria with palace interiors
Real estate in Lower Austria for sale
Baden near Vienna
Austria - Lower Austria
Property Ref.:
AP-EV-16960
€ 3.600.000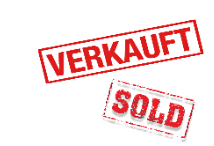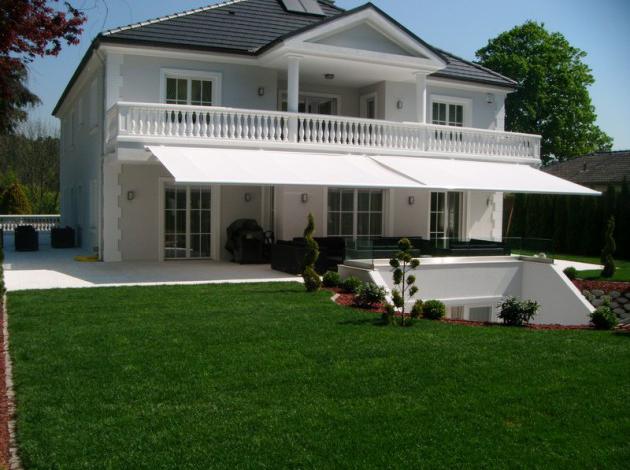 • Bedrooms: 4 • Living area: 759 m² • Plot area: 1.047 m²
This unique and exclusive villa is located in a quiet location in Baden, is around 40 km from Vienna. The entire property was renovated in 2009 very exclusiv .......
Waldviertel
Austria - Lower Austria
Property Ref.:
AP-HC-72548
€ 15.000.000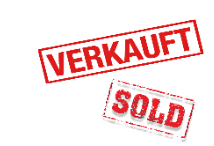 • Living area: 5.500 m² • Plot area: 70.000 m²
The castle is a symbol of cultural traditions and modern concepts. It is located in the close to nature Waldviertel and romantically surrounded by the woods alo .......
- 1 -