Attractive offer for sale

Spacious Multi-Family Chalet on the ski slope in Obertauern

Attractive offer for sale

Traditional Hotel in the ski village of Seefeld in Tirol

Attractive offer for sale

APARTINVEST - full serviced apartments with top yield

Attractive offer for sale

The small fine Hotel in Schladming ski paradise
Real estate in Austria for sale
1st District (Innere Stadt)
Austria - Vienna
Property Ref.:
AP-HH-20101
BY REQUEST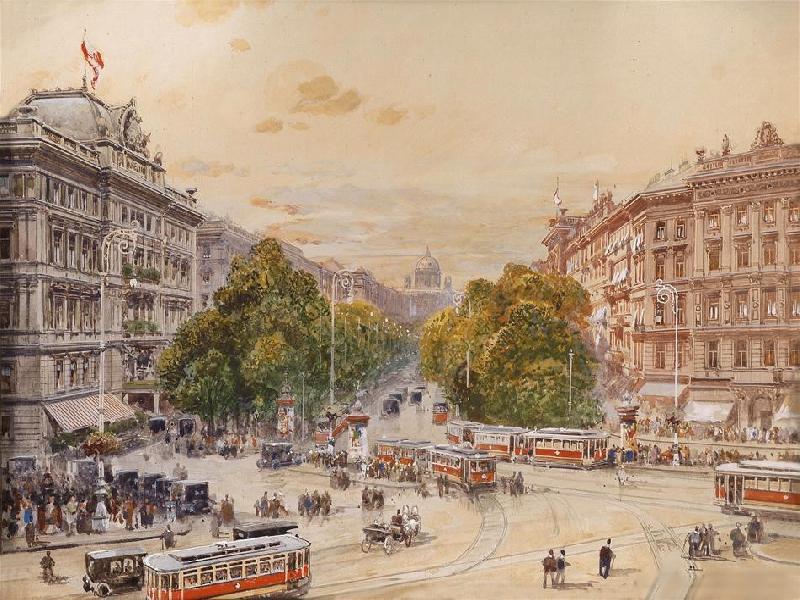 • Rooms: by Request • Plot area: by Request
The magnificent hotel, situated in one of the central districts of Vienna and embodies the dream of most of the world hoteliers. Modern interiors. All rooms .......
1st District (Innere Stadt)
Austria - Vienna
Property Ref.:
AP-HT-14102
BY REQUEST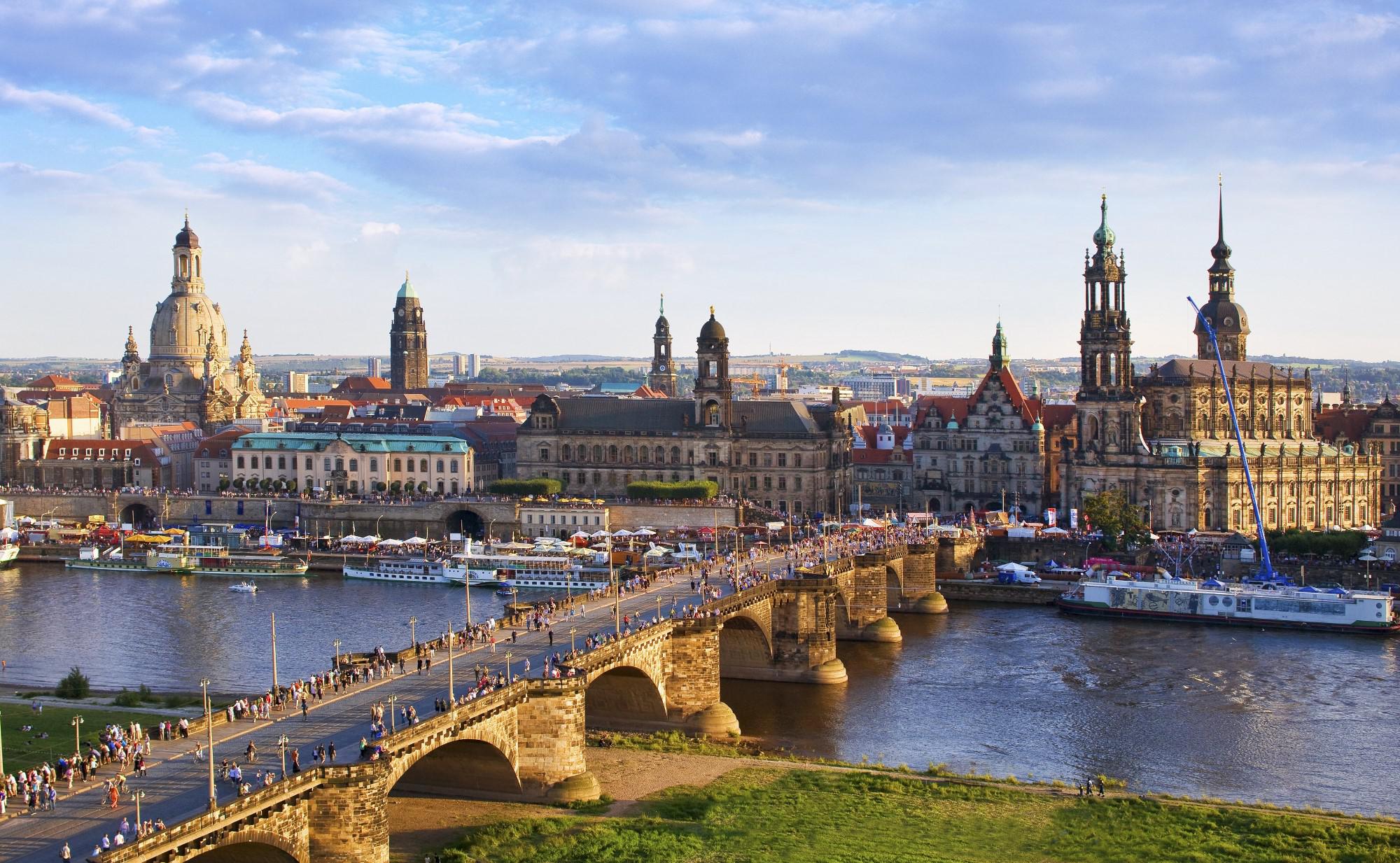 • Rooms: by Request • Plot area: by Request
Extraordinary luxury Hotel, situated in the heart of Vienna. The hotel is well known and very popular with visitors from around the world. Exquisite interiors a .......