Attractive offer for sale

Idyllic plot with rustic farmhouse in Oberndorf

Attractive offer for sale

Absolutely rare 1 bedroom apartment in Lech am Arlberg

Attractive offer for sale

Property with unobstructable lake view in Zell am See

Attractive offer for sale

`Ski in - Ski out` luxury apartment in Ellmau in Tyrol
Real estate in Vienna for sale
19th District (Doebling)
Austria - Vienna
Property Ref.:
AP-AH-15099
€ 4.700.000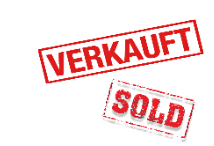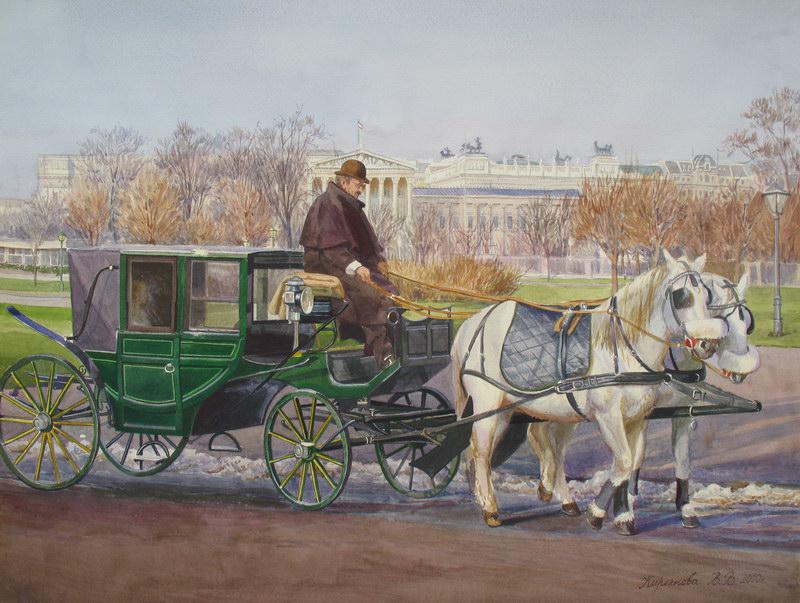 • Rooms: by Request • Plot area: by Request
The modern City-Hotel, located in west part of Vienna. Some time ago was made ​​a complete reconstruction of the hotel. All rooms fully equipped and furnished, .......
1st District (Innere Stadt)
Austria - Vienna
Property Ref.:
AP-HT-14102
BY REQUEST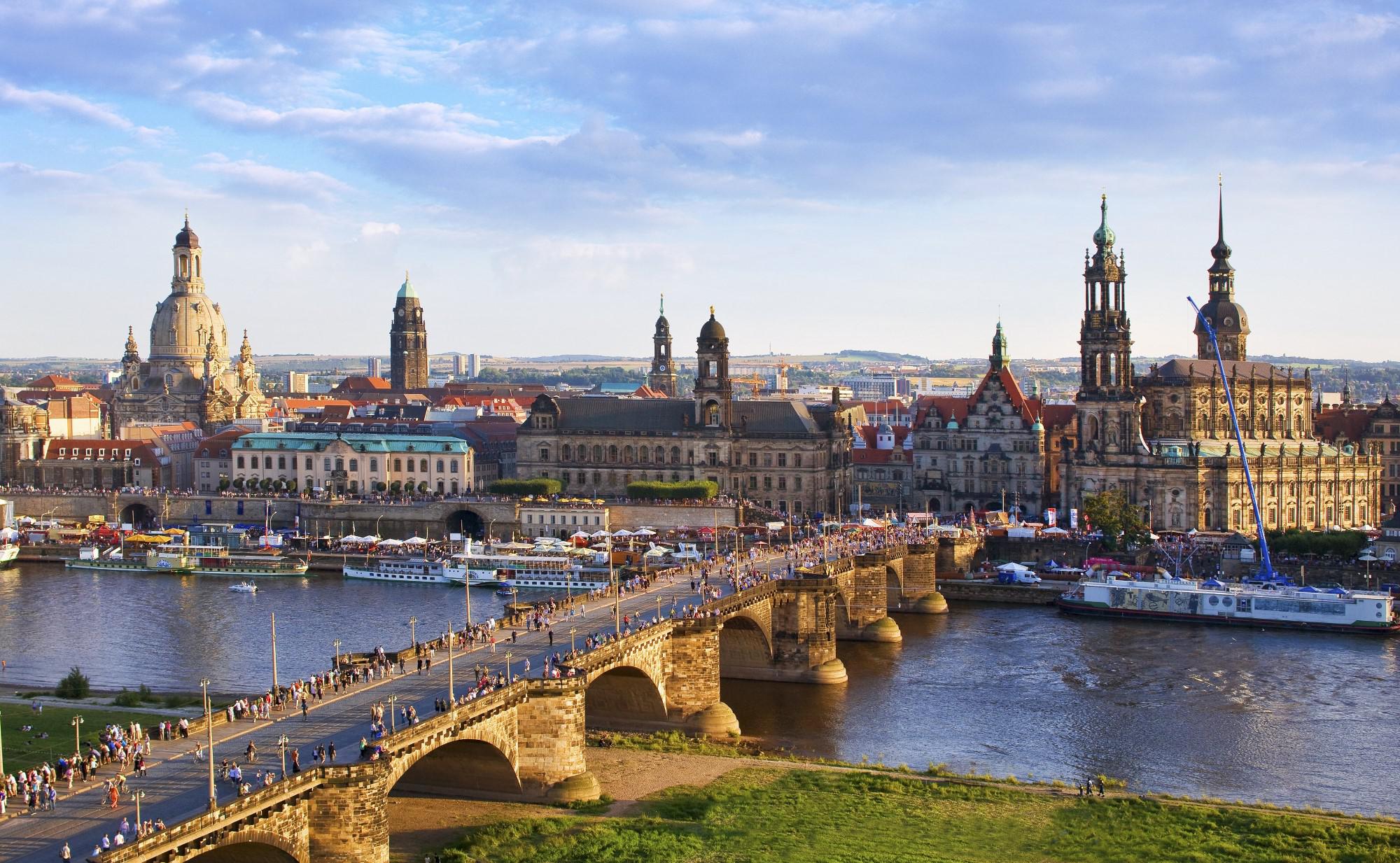 • Rooms: by Request • Plot area: by Request
Extraordinary luxury Hotel, situated in the heart of Vienna. The hotel is well known and very popular with visitors from around the world. Exquisite interiors a .......
8th District (Josefstadt)
Austria - Vienna
Property Ref.:
AP-EA-6967
€ 1.378.000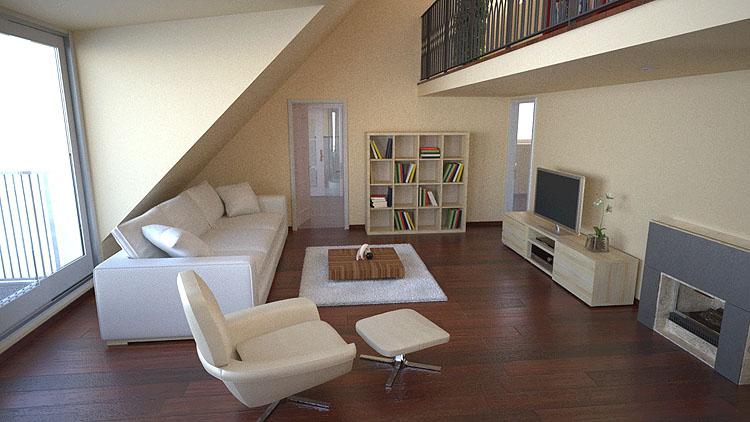 • Bedrooms: 3 • Bathrooms: 3 • Living area: 194.89 m²
This unique, ideally designed penthouse represents the realization of a luxury real estate dream. This dream apartment is oriented in west-east direction and .......