Attractive offer for sale

Idyllic plot with rustic farmhouse in Oberndorf

Attractive offer for sale

Attractive Apartment investment in Serfaus

Attractive offer for sale

Unique property in Carinthia at the Lake Millstatt

Attractive offer for sale

Attractive newly built penthouse in Salzburg
Real estate in Vorarlberg for sale
Lech am Arlberg
Austria - Vorarlberg
Property Ref.:
AP-HT-10901
BY REQUEST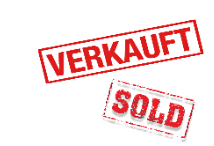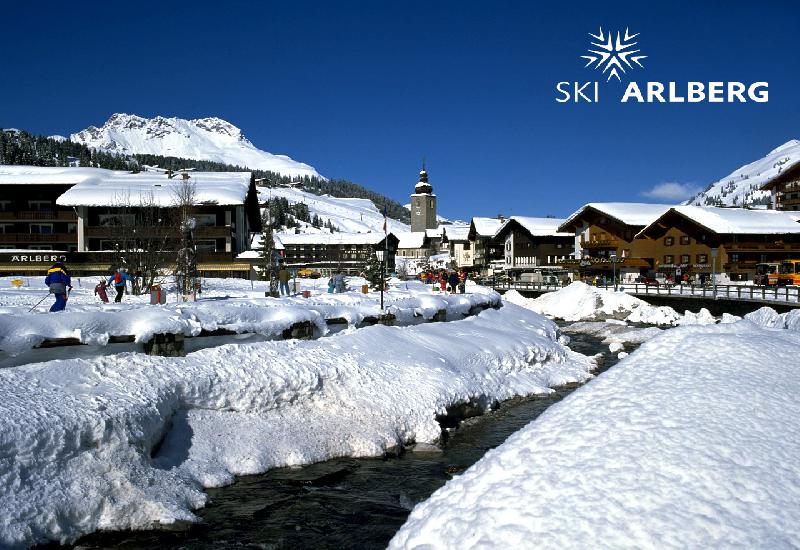 • Rooms: by Request • Plot area: by Request
Perfect Hotel with a great atmosphere in Lech am Arlberg - the most expensive ski resort in Austria. Best location - close to the ski slopes. Magnificent views. .......
Arlberg
Austria - Vorarlberg
Property Ref.:
AP-AH-11037
BY REQUEST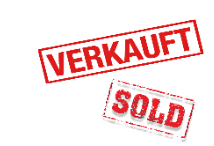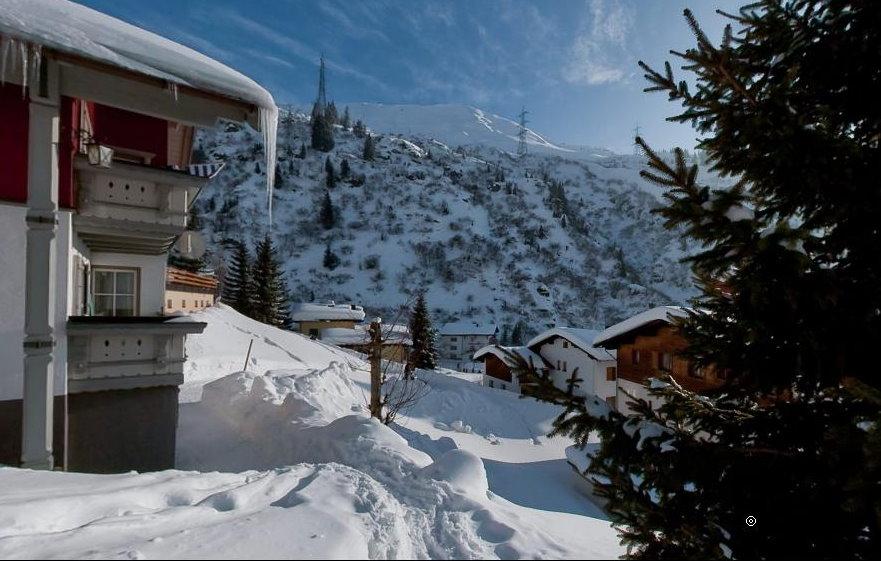 • Rooms: 15 • Plot area: 570 m²
Classic Hotel in ideal condition with wonderful view to the mountains is located on the famous and traditional winter sports resort Arlberg. This ski area is th .......