Attractive offer for sale

Luxury ski Apart Hotel in Lech am Arlberg

Attractive offer for sale

Absolutely rare 1 bedroom apartment in Lech am Arlberg

Attractive offer for sale

Absolutely new luxury apartment in Lech am Arlberg

Attractive offer for sale

New city boutique hotel in the center of Vienna
Real estate in Vorarlberg for sale
Lech am Arlberg
Austria - Vorarlberg
Property Ref.:
AP-RA-18035
€ 1.100.000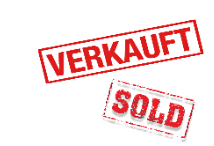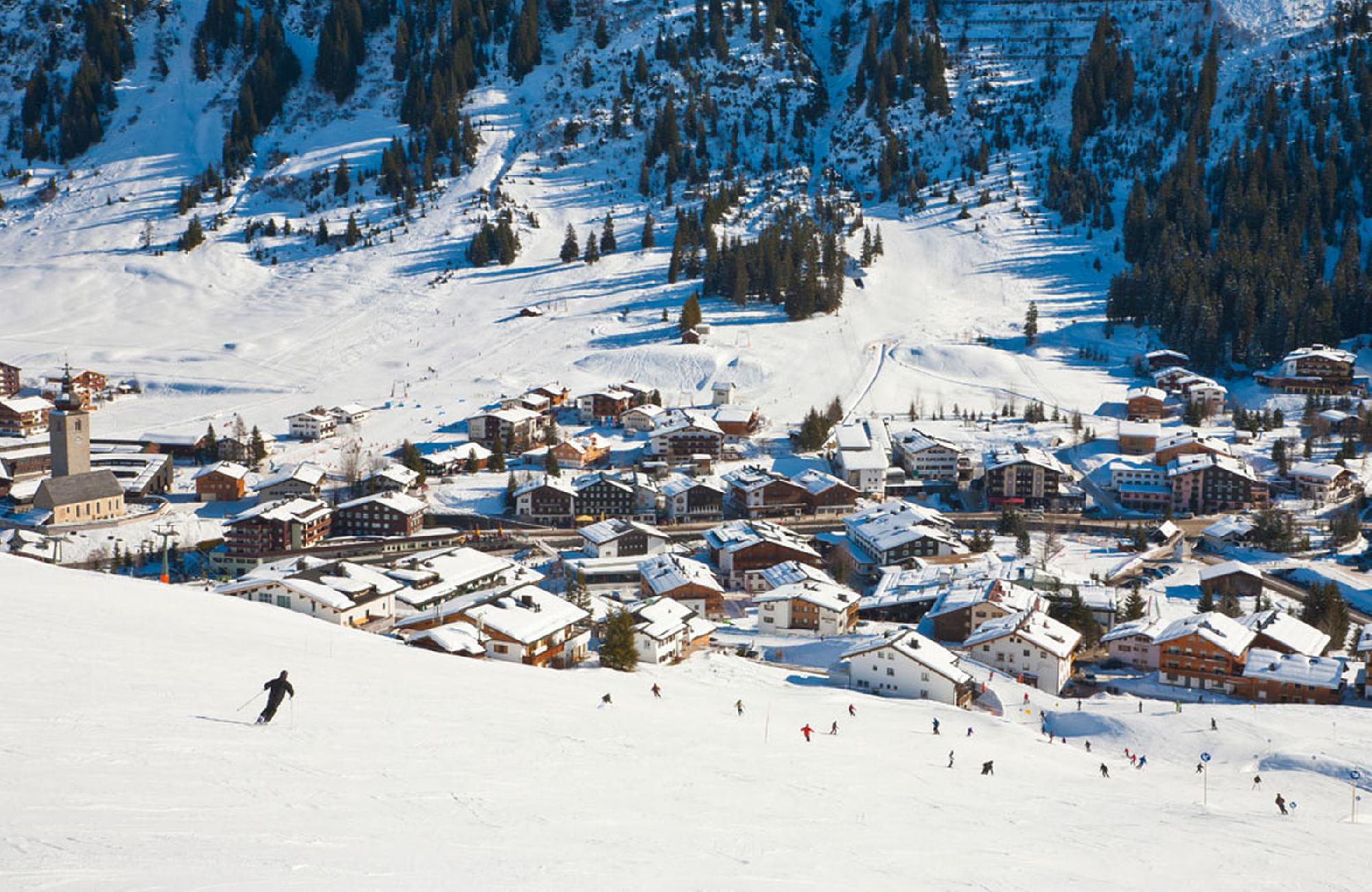 • Bedrooms: 2 • Bathrooms: 1 • Living area: 65 m²
Nice holiday apartment in traditional austrian house near the center of Lech am Arlberg with an unobstructed view to the mountains. The next lift can be reached .......
Lech am Arlberg
Austria - Vorarlberg
Property Ref.:
AP-RB-08141
€ 820.000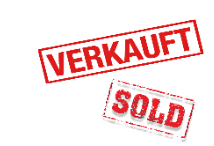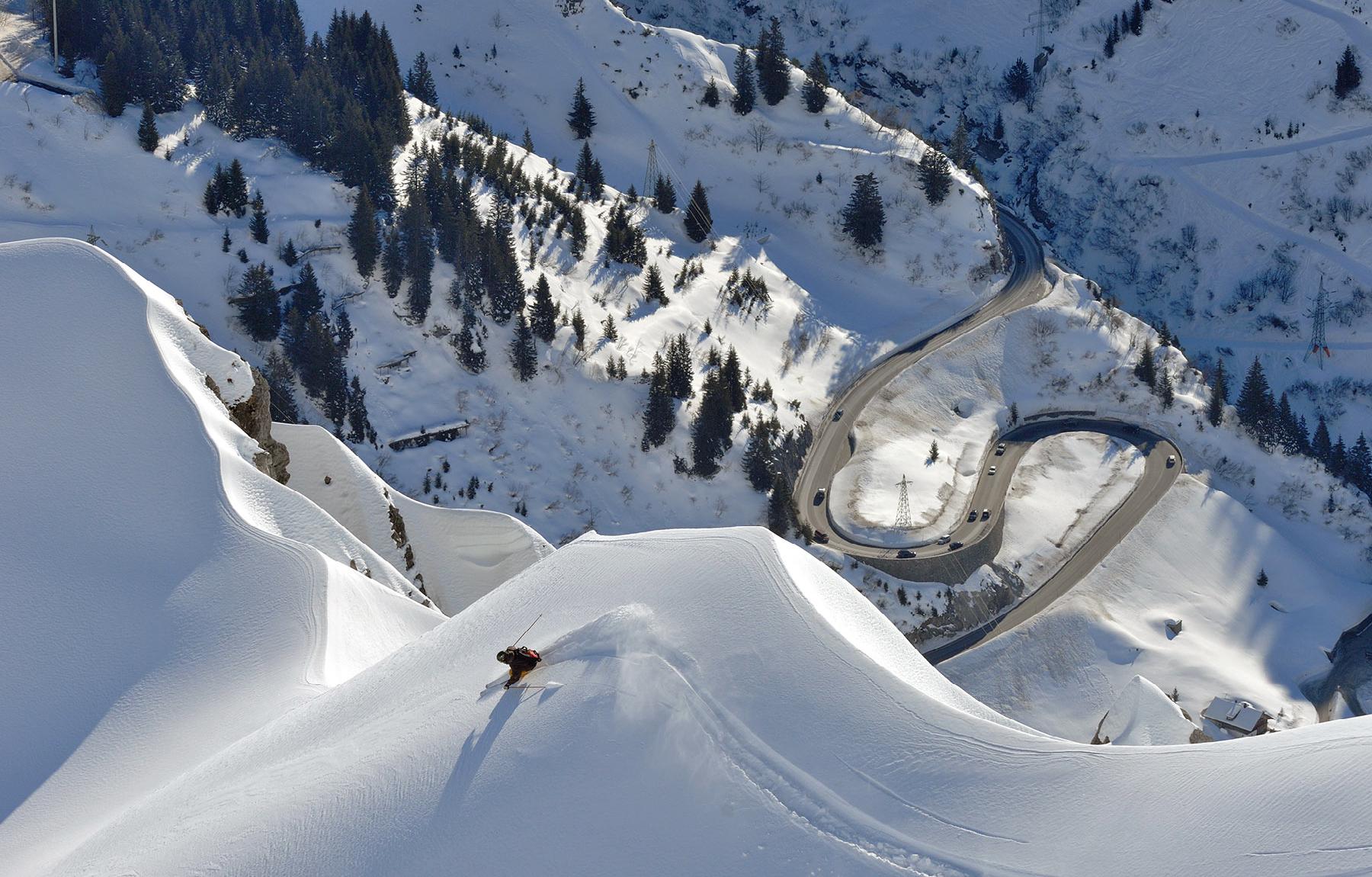 • Bedrooms: 1 • Bathrooms: 1 • Living area: 44 m²
This is absolutely rare exclusive 1 bedroom existing apartment with exclusive wooden finished in a cosy traditional house in a good location in Lech am Arlberg, .......