Attractive offer for sale

4 star Hotel in Zell am See

Attractive offer for sale

Uncommon 4-bedrooms apartment fully finished in Lech

Attractive offer for sale

Luxury chalet with a broad alpine view in Reith near Kitzbühel

Attractive offer for sale

Traditional Hotel in the ski village of Seefeld in Tirol
Real estate in Vienna for sale
17th District (Hernals)
Austria - Vienna
Property Ref.:
AP-EA-10472
€ 380.000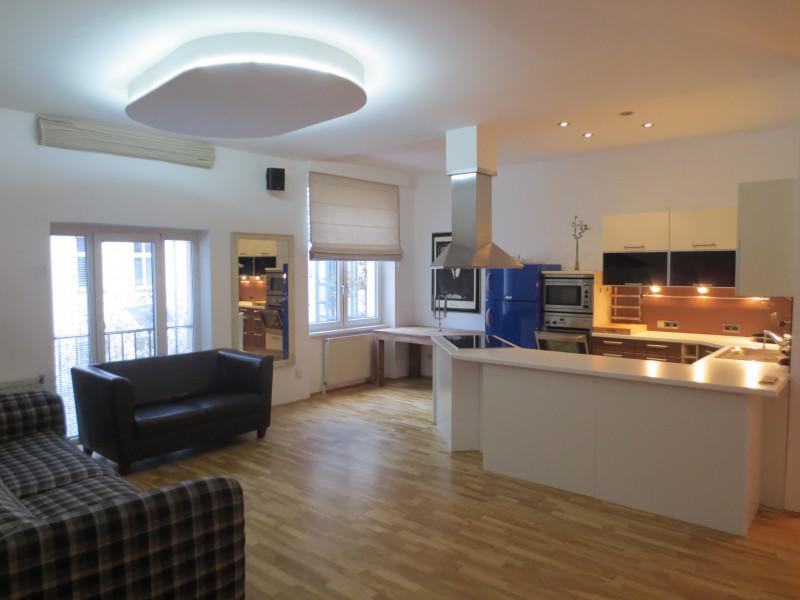 • Bedrooms: 2 • Bathrooms: 1 • Living area: 97 m²
This quiet, charming apartment is situated on the 2nd floor or a well-kept old building in the 17th district. The building was renovated in the course of the at .......
1st District (Innere Stadt)
Austria - Vienna
Property Ref.:
AP-WH-13068
€ 141.095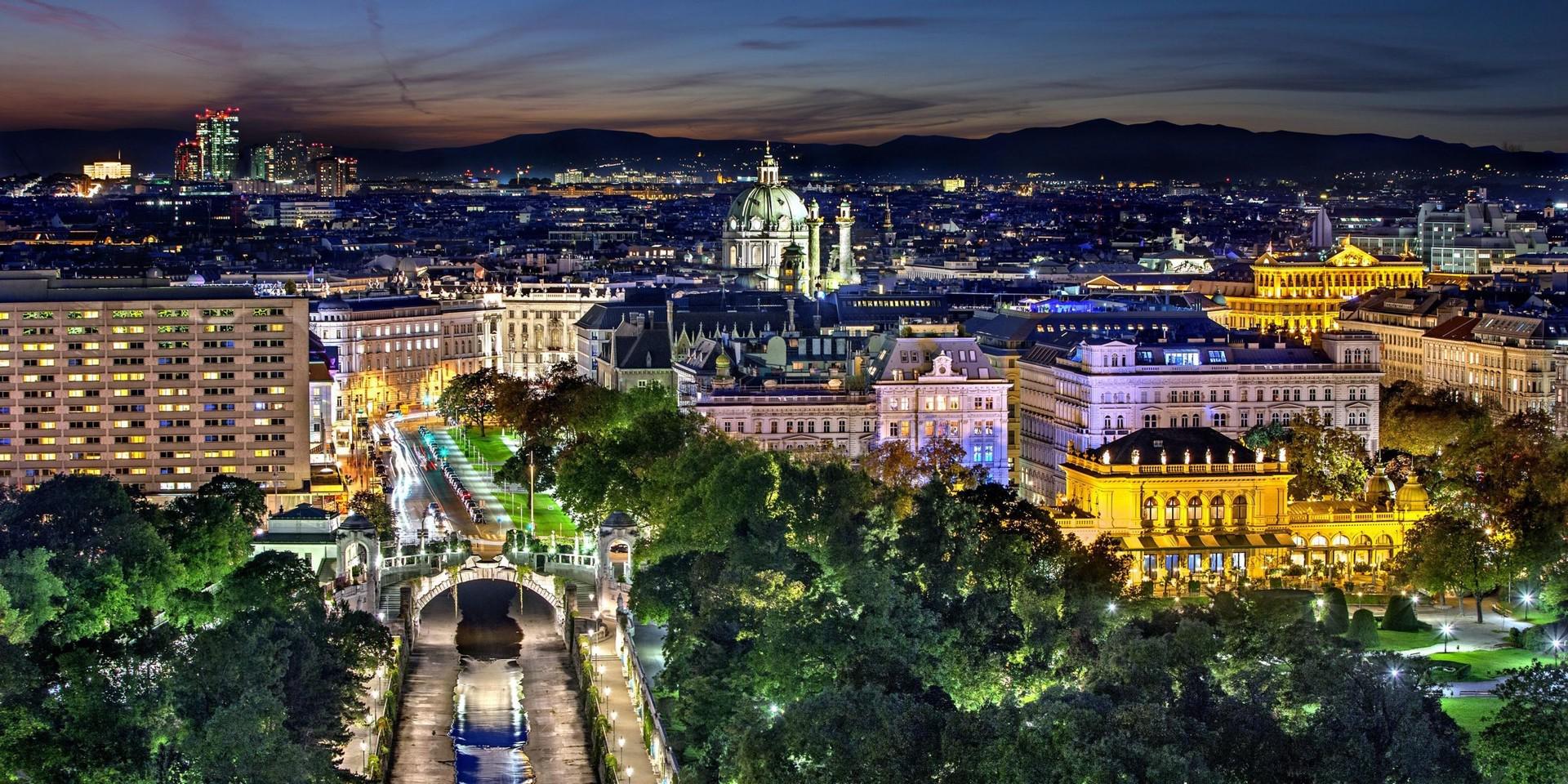 • Living area: 30 ~ 46 m²
The new full serviced apartment house is the perfect combination of a valuable real estate in good location with attractive, inflation-protected capital disposi .......
14th District (Penzing)
Austria - Vienna
Property Ref.:
AP-EA-88322
€ 139.000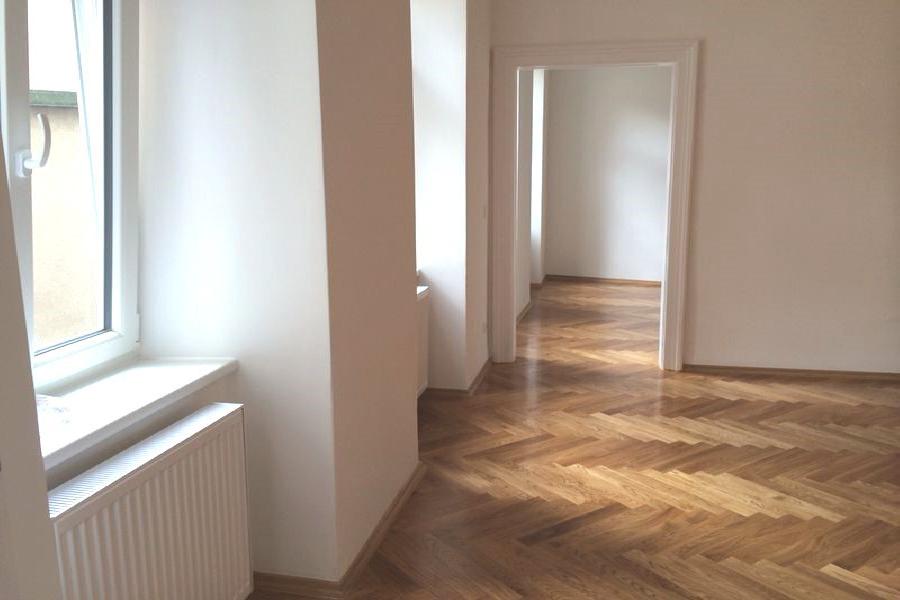 • Rooms: 3 • Bathrooms: 1 • Living area: 45 m²
This brand new apartment is located on the 1st floor of a well maintained building in 1140 Vienna. The apartment has a total living area of 45 m² which is di .......