Attractive offer for sale

Absolutely new luxury apartment in Lech am Arlberg

Attractive offer for sale

Luxury ski Apart Residence in Lech am Arlberg

Attractive offer for sale

Unique luxury 4 bedrooms apartment in Lech am Arlberg

Attractive offer for sale

Holiday Hotel in Stubaital with 10 months season
Houses / Villas / Chalets in Austria for sale
Kirchberg
Austria - Tirol
Property Ref.:
APZVEJ696
€ 15.000.000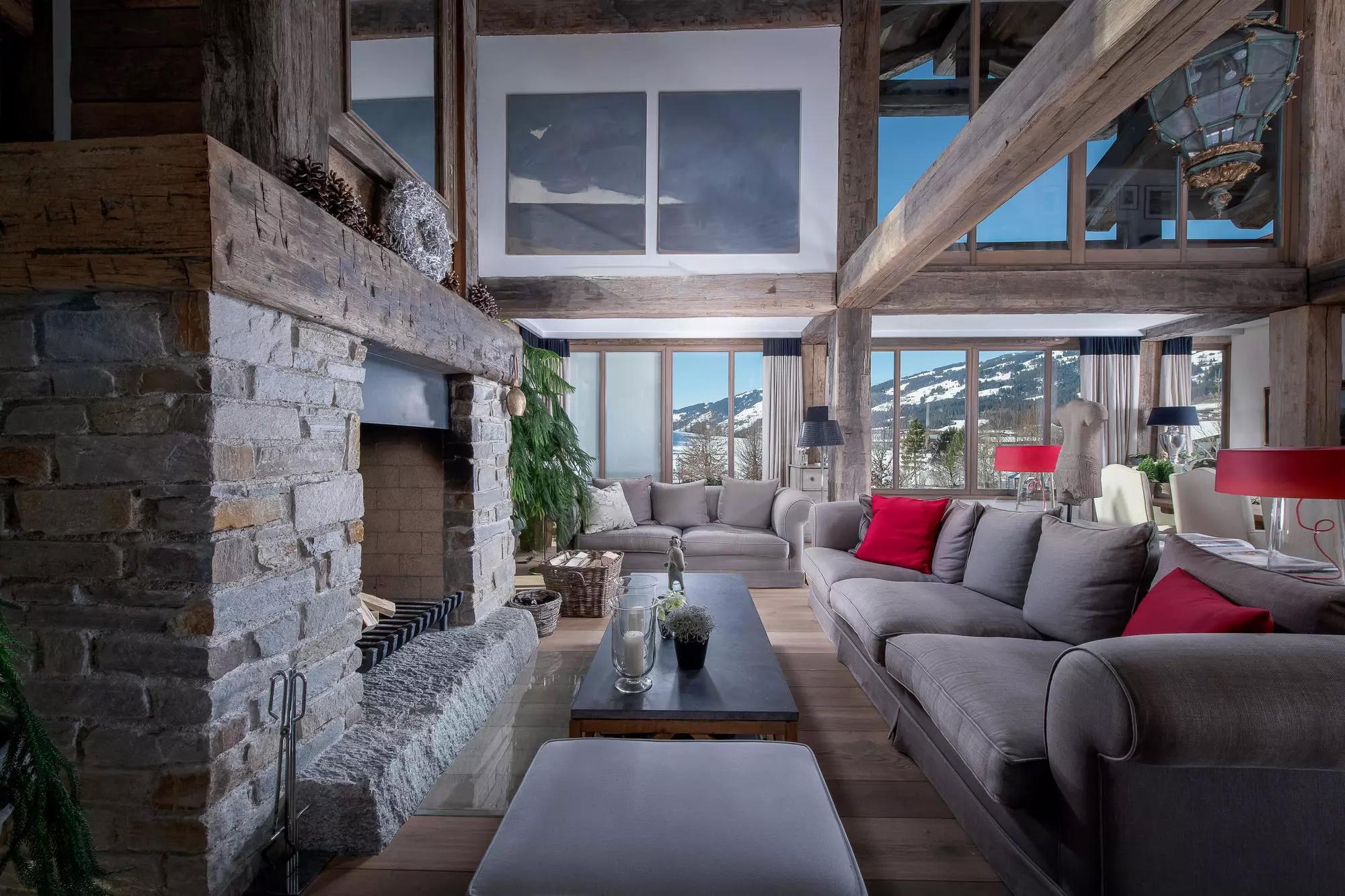 • Bedrooms: 5 • Living area: 1795 m² • Plot area: 2542 m²
The central location of this spectacular property offers numerous advantages for convenient and comfortable living. Thus, you can easily reach the restaurants, .......
St. Tropez
France
Property Ref.:
AP-ZV-MM279
BY REQUEST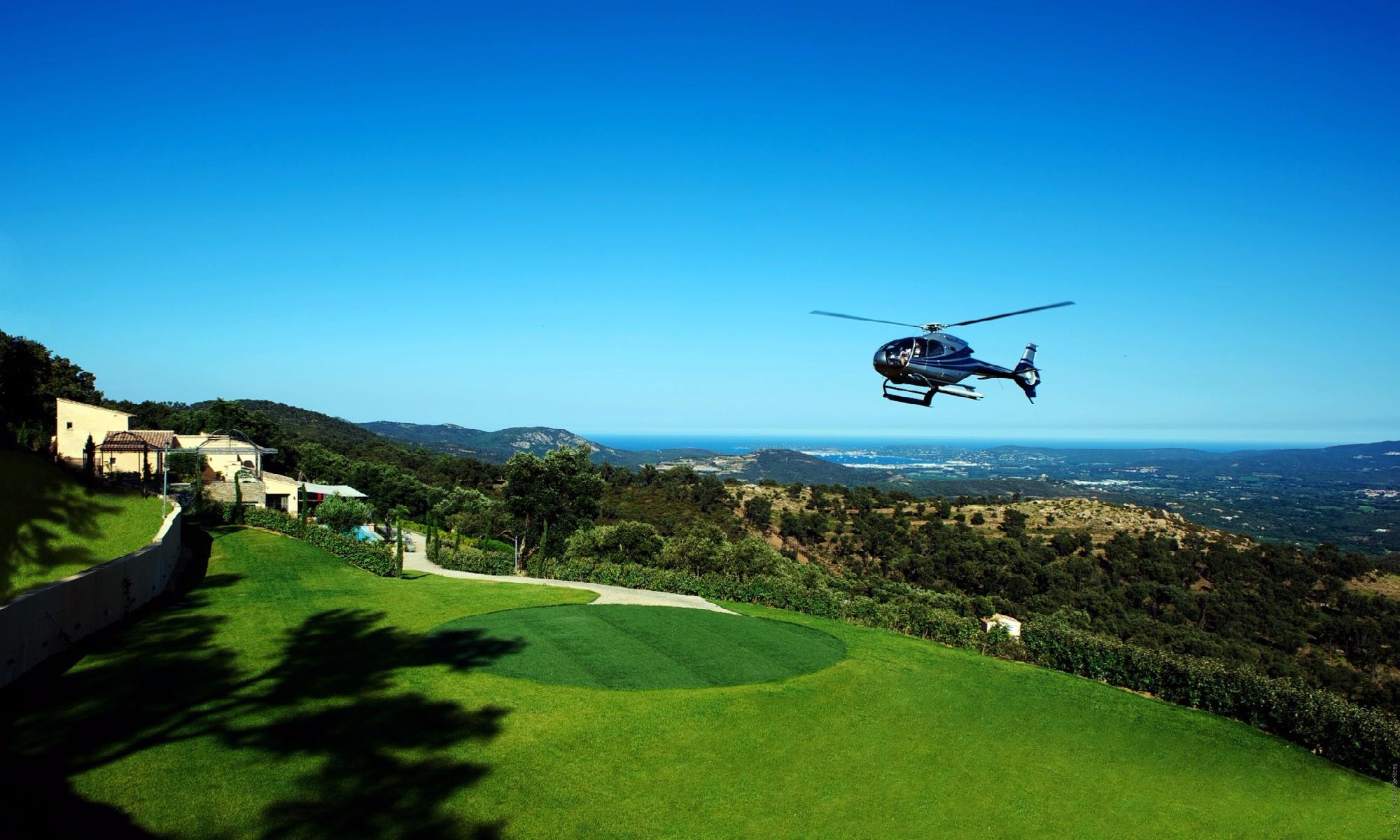 • Bedrooms: 8 • Living area: 1.000 m² • Plot area: 80.000 m²
This mediterranean real estate juwel is provided in a magnifique location right on the widely known Côte d'Azur. The living ensemble was finished in 2012 and im .......