Attractive offer for sale

Very exclusive chalet in a top location of Kirchberg in Tirol

Attractive offer for sale

Unique property in Carinthia at the Lake Millstatt

Attractive offer for sale

Property with unobstructable lake view in Zell am See

Attractive offer for sale

Tyrolean Hotel in the best location of Kitzbuhel
Houses / Villas / Chalets in Austria for sale
Lech am Arlberg
Austria - Vorarlberg
Property Ref.:
AP-HV-24039
BY REQUEST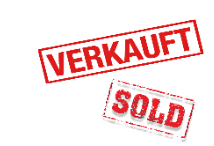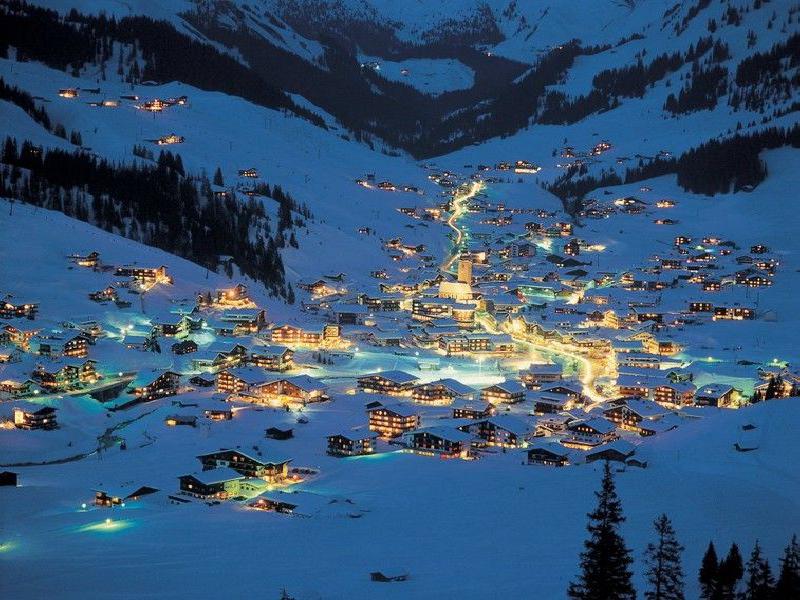 • Bedrooms: 5 • Living area: 400 m² • Plot area: 2.000 m²
A unique opportunity to own a Rare Chalet in Lech am Arlberg in freehold ownership. Excellent, Quiet and sunny Location with unobstructed view to the West. F .......
Salzburg
Austria - Salzburgland
Property Ref.:
AP-KV-0008
BY REQUEST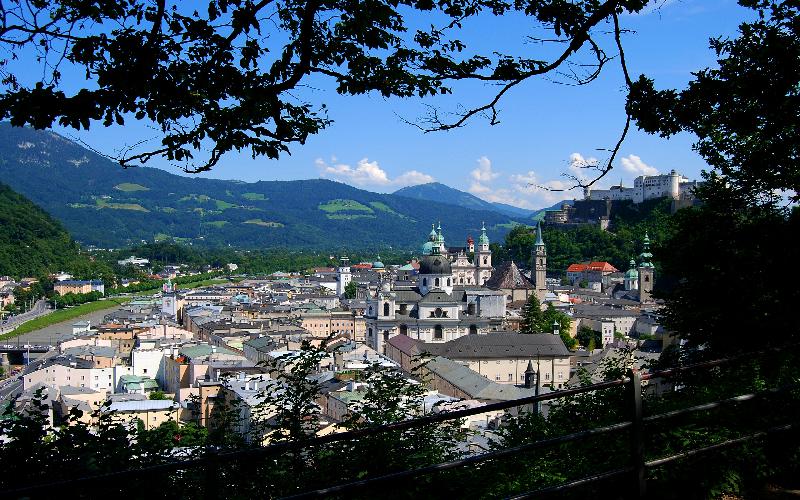 • Living area: 1.000 m² • Plot area: 2.000 m²
Exclusive LUX-CLASS residence in Salzburg - Austria. Magnificent residence in one of the most prestigious areas of Salzburg. The exclusive authors interiors, th .......
Kirchberg
Austria - Tirol
Property Ref.:
APZVEJ696
€ 15.000.000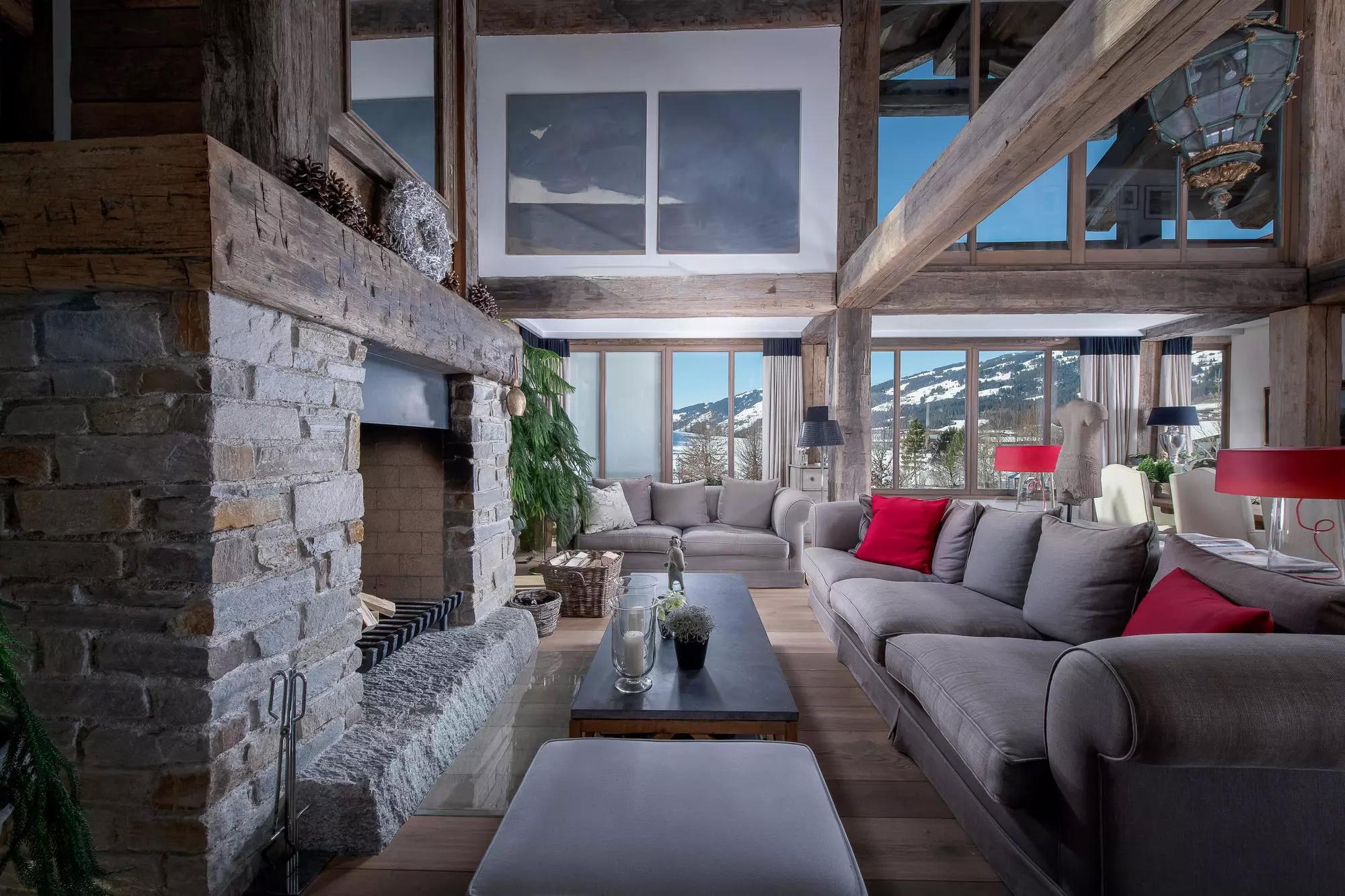 • Bedrooms: 5 • Living area: 1795 m² • Plot area: 2542 m²
The central location of this spectacular property offers numerous advantages for convenient and comfortable living. Thus, you can easily reach the restaurants, .......