Attractive offer for sale

Unique luxury 4 bedrooms apartment in Lech am Arlberg

Attractive offer for sale

Absolutely rare 1 bedroom apartment in Lech am Arlberg

Attractive offer for sale

APARTINVEST - full serviced apartments with top yield

Attractive offer for sale

Luxury ski Apart Residence in Lech am Arlberg
Houses / Villas / Chalets in Austria for sale
Ali Terme - Sicily
Italy
Property Ref.:
AP-EV-6540
€ 1.400.000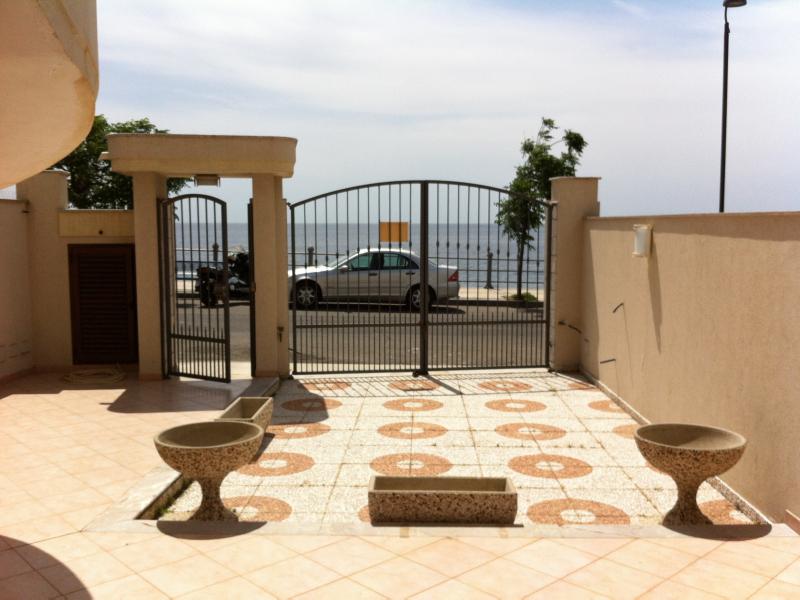 • Bedrooms: 6 • Bathrooms: 4 • Living area: 640 m²
This stunning villa is located in a city of the province Messina in the region of Sicilia directly by the sea. 2 apartments which are separated on 4 floors a .......
Lech am Arlberg
Austria - Vorarlberg
Property Ref.:
AP-HV-24038
€ 5.100.000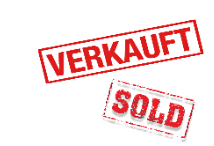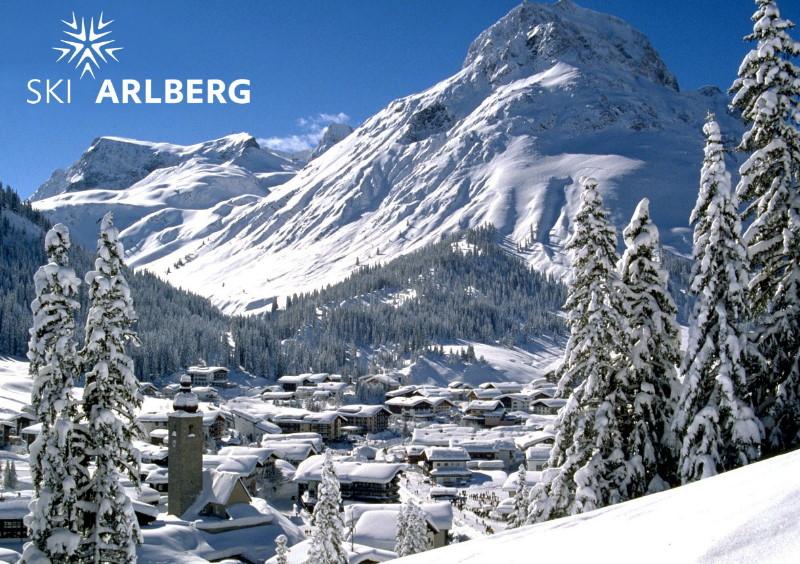 • Bedrooms: 4 • Living area: 460 m² • Plot area: 500 m²
A unique opportunity to own a Rare Chalets in Lech am Arlberg in freehold ownership. At the moment, all chalets are occupied. As an alternative, we propose a .......