Attractive offer for sale

New city boutique hotel in the center of Vienna

Attractive offer for sale

The small fine Hotel in Schladming ski paradise

Attractive offer for sale

Tyrolean Hotel in the best location of Kitzbuhel

Attractive offer for sale

APARTINVEST - full serviced apartments with top yield
Real estate in Lower Austria for sale
Maria Enzersdorf
Austria - Lower Austria
Property Ref.:
AP-EC-24444
€ 2.400.000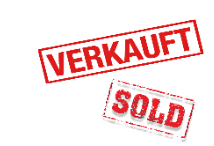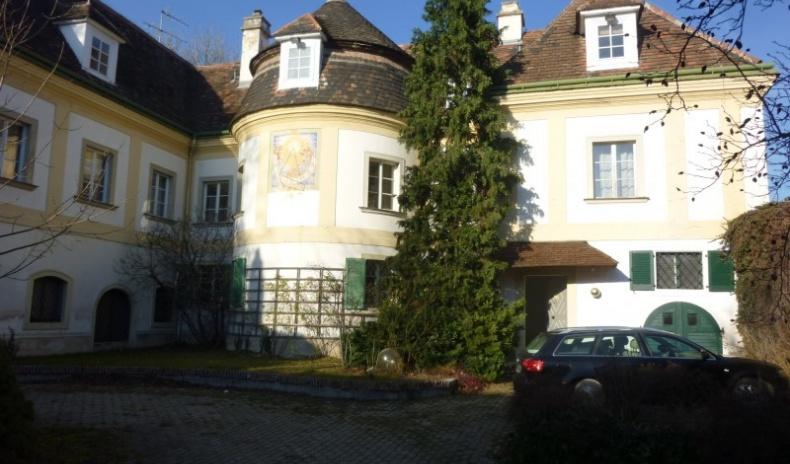 • Rooms: 7 • Living area: 680 m² • Plot area: 3.500 m²
Spacious, stately rarity, 20 minutes by car from the city center of Vienna: This castle-like property is centrally located in Maria Enzersdorf for sale: This .......
Waldviertel
Austria - Lower Austria
Property Ref.:
AP-HC-72548
€ 15.000.000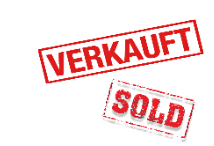 • Living area: 5.500 m² • Plot area: 70.000 m²
The castle is a symbol of cultural traditions and modern concepts. It is located in the close to nature Waldviertel and romantically surrounded by the woods alo .......
- 1 -